CrimeStoppers Peer Mediation Program teaches conflict resolution skills
November 17, 2017
CrimeStoppers Peer Mediation Program teaches conflict resolution skills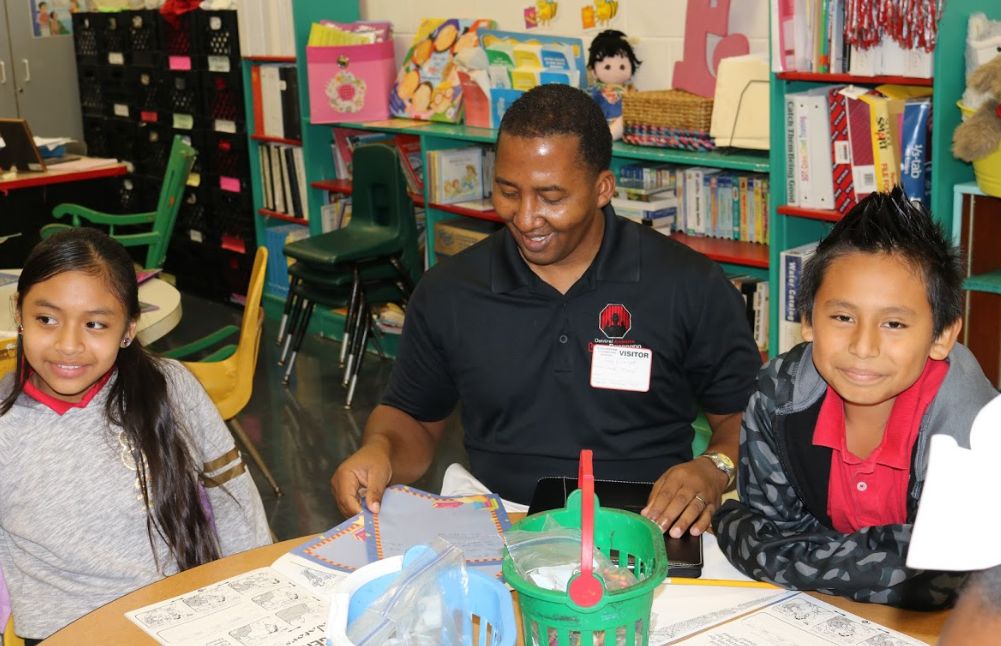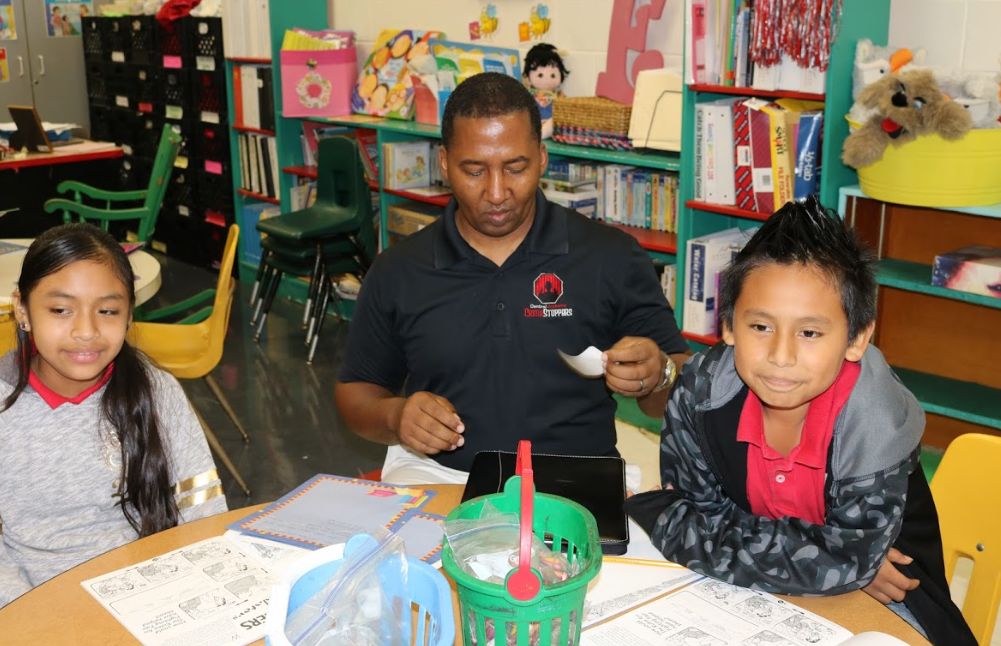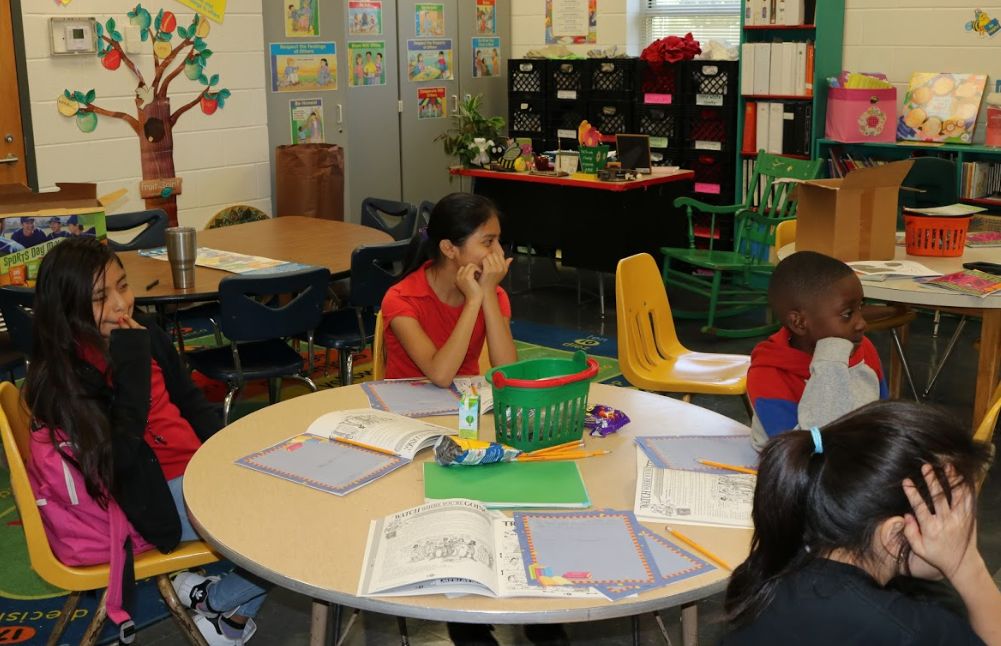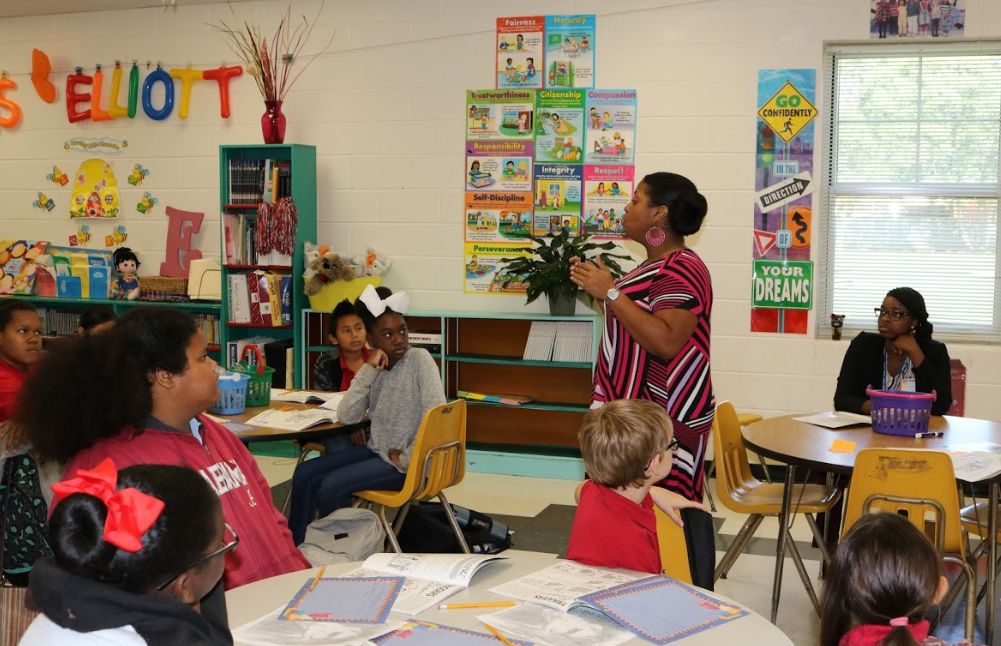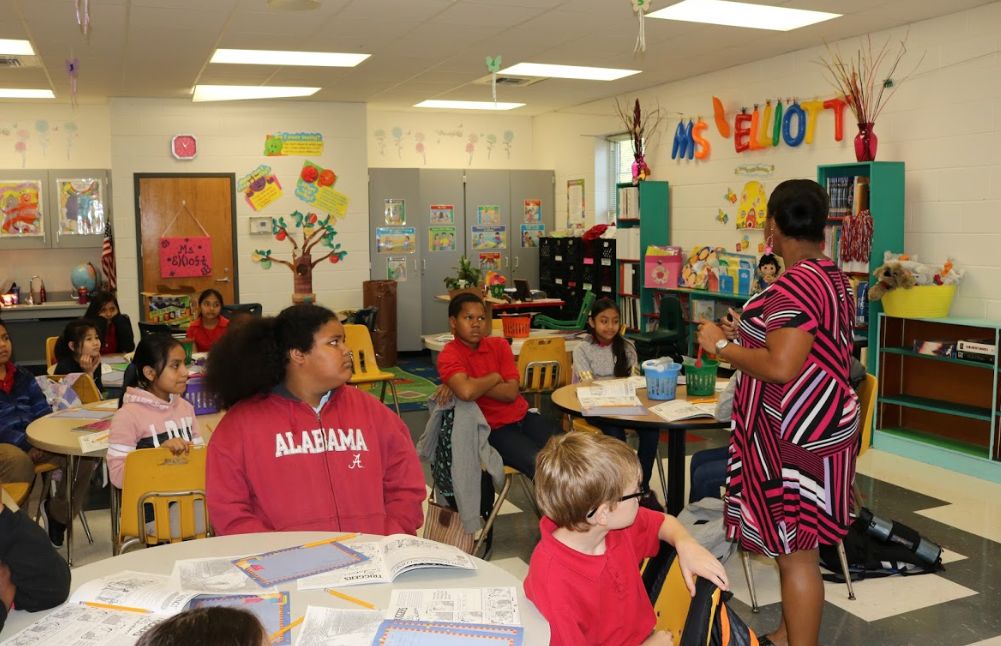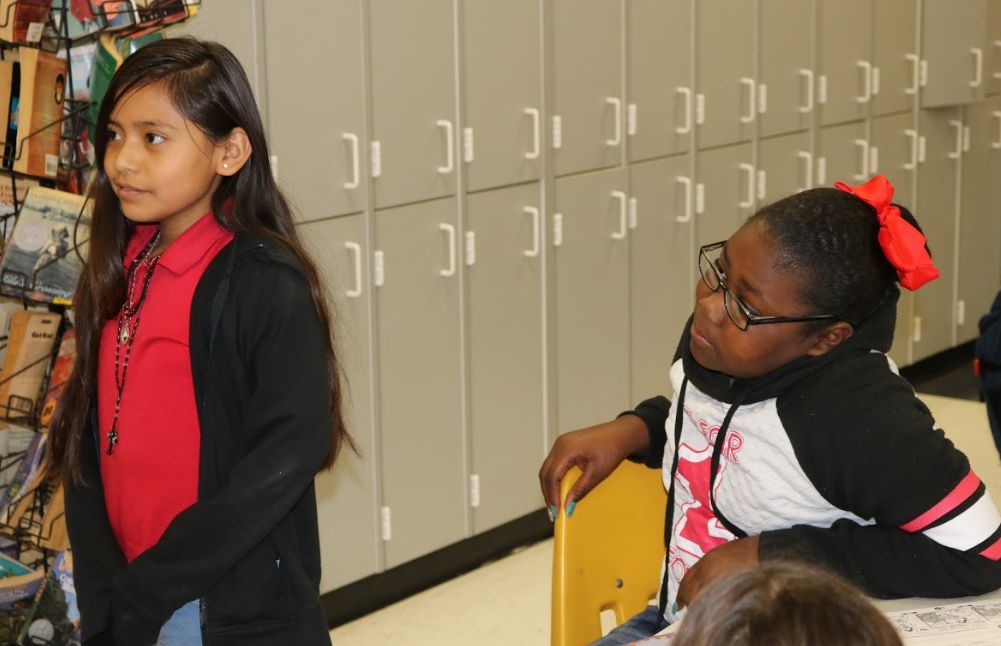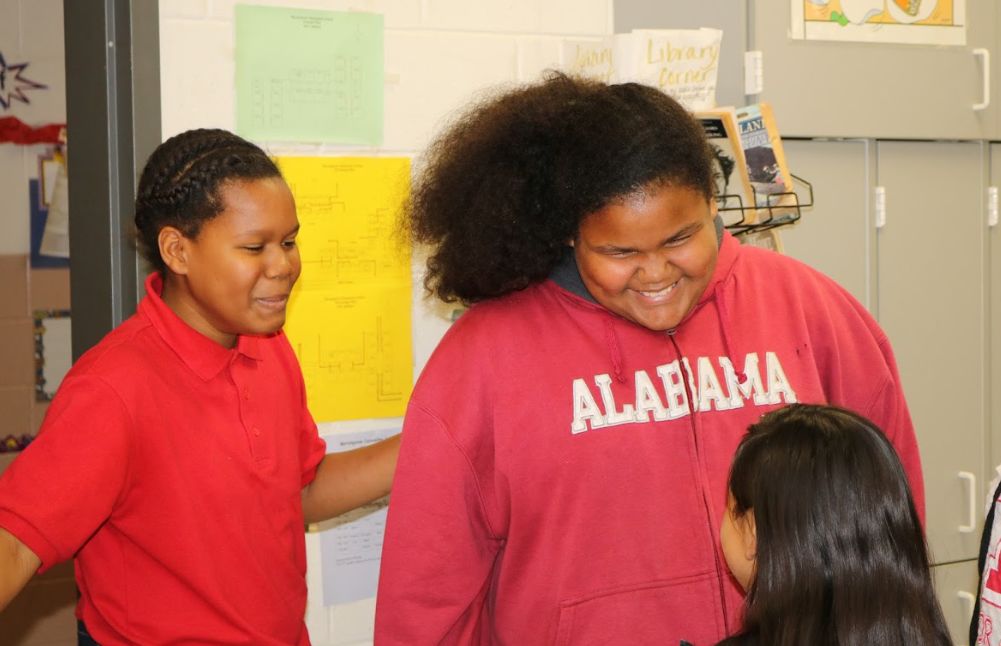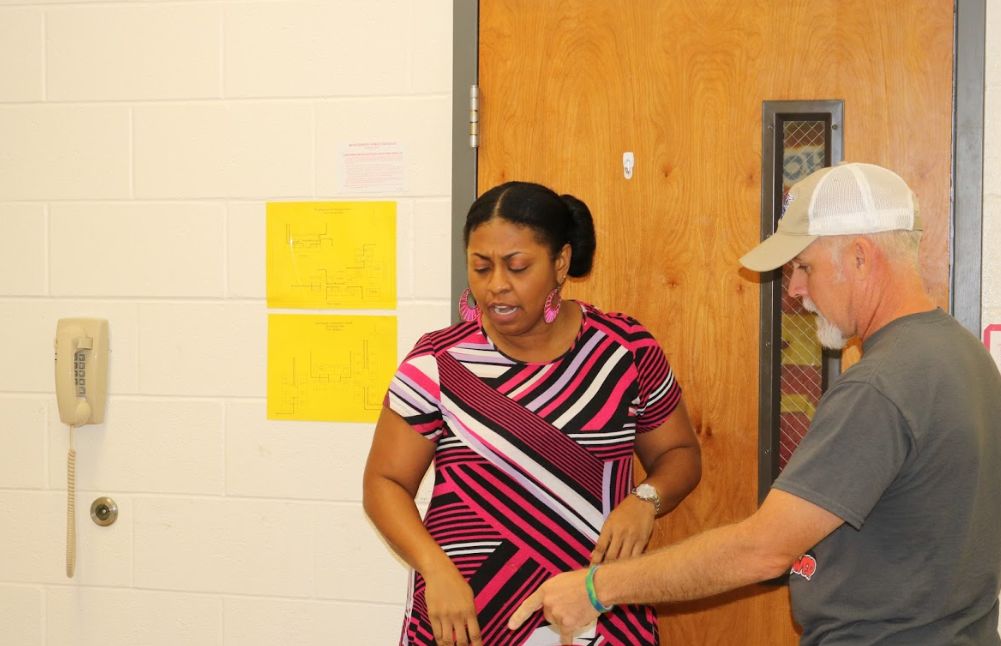 ---
CrimeStoppers Gun Initiative
February 15, 2018
http://www.waka.com/2018/02/15/crimestoppers-school-gun-violence-initiative/
---
Search warrant executed in 20-year-old cold case of Traci Kegley
February 25, 2018
http://www.wsfa.com/story/37586228/search-warrant-executed-in-20-year-old-cold-case-of-traci-kegley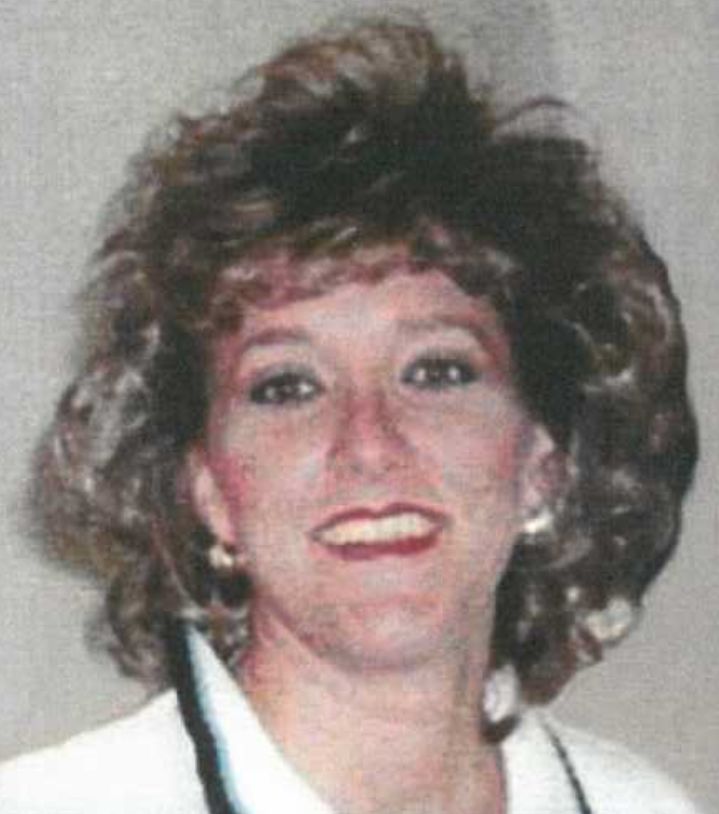 ---
Massive search being conducted in Traci Pittman Kegley case
February 25, 2018
http://www.montgomeryadvertiser.com/story/news/2018/02/25/massive-search-being-conducted-traci-pittman-kegley-case/368609002/
http://www.montgomeryadvertiser.com/story/news/2018/02/25/massive-search-being-conducted-traci-pittman-kegley-case/368609002/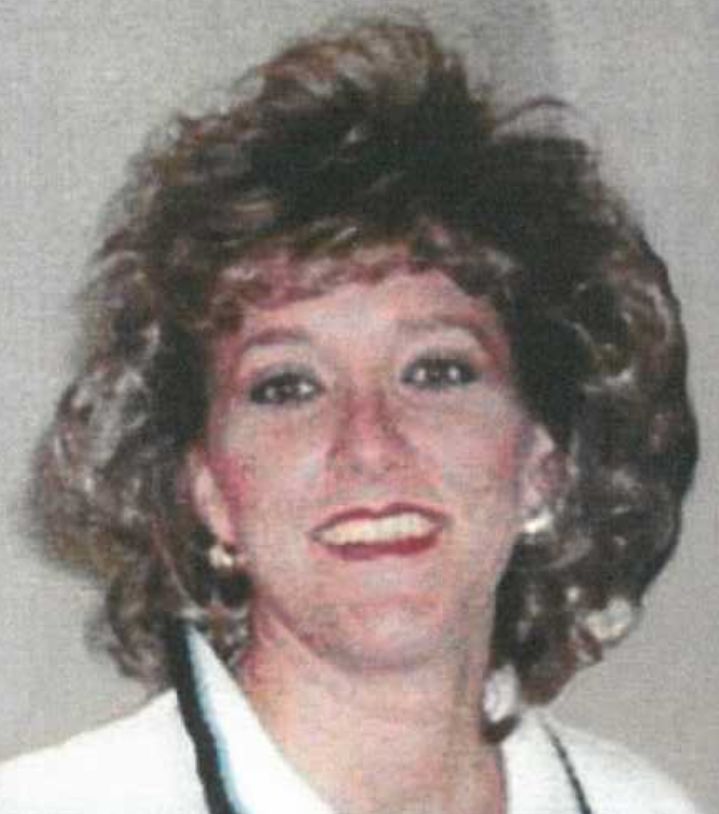 ---
Fast Food Robbery
March 01, 2018
ROBBERY
Fast Food Restaurant
4400 block of Troy Highway
Montgomery, Alabama
MPD18-0301A
Montgomery Police Department
On January 12, 2018 at 8:11 pm, two unknown males entered a fast food restaurant in the 4400 block of Troy Highway. The two males approached the counter and demanded all of the money from inside the register. The subjects took an unspecified amount of assorted US Currency and then fled the area on foot.
If you can identify or know the current whereabouts of these subjects, please immediately call the Police or CrimeStoppers at 215-STOP. Your Tip may lead to a Cash Reward!
Note: A criminal charge is an accusation. The defendant is assumed innocent unless and until proven guilty.
---
CrimeStoppers Gun Buy Back Day Aims to Get Guns Off the Streets
July 02, 2018
CrimeStoppers Gun Buy Back Day Aims to Get Guns Off the Streets
---
Gun Buy Back Event
July 02, 2018
CrimeStoppers hosts gun buy-back event Saturday
---